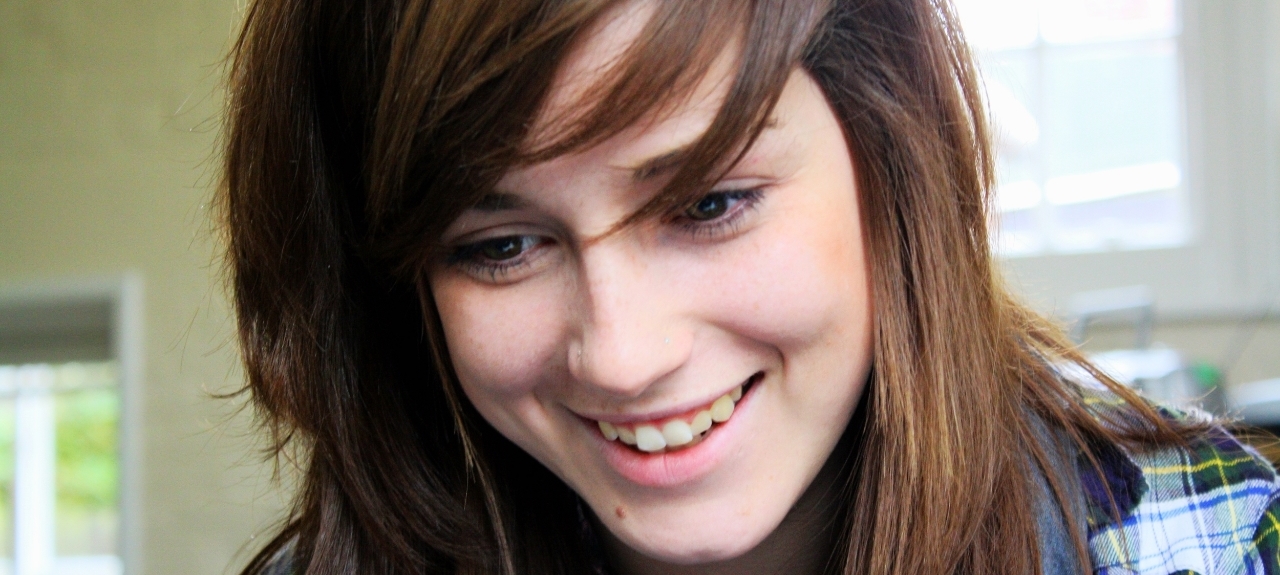 About Us
We Are The Next Generation of Film Makers.
Based in Sudbury, Suffolk, The Offshoot Foundation has consistently produced professional film workshops and projects for young and disadvantaged people across the whole UK since 2008. These projects help develop confidence, leadership and teamwork skills through film making and creative media.
We aim to empower, enthuse and inspire disadvantaged people, to develop life skills and raise aspirations by using creative media to reach their full potential - and we're always happy to see former students return as mentors, passing on their experiences to new participants.
We've already had plenty of success stories, having helped many young people into further education, university and employment in the film and TV industries, with many of our ex-students also coming back for work experience and paid work with us.
Our Goals
The Offshoot Foundation works with disadvantaged and young people using creative media to:
Develop social and technical skills.
Build confidence.
Teach teamwork, communication and leadership skills.
Employ people who have already completed our courses to mentor new participants.
Encourage young mentors into specialist or general further education and into work.
Who We Help
Young people living in disadvantaged areas, youth organisations and schools.
NEET young people.
Young people with disabilities.
Pupil Referral Units, working with disengaged young people.
Adults with disabilities.
Long-term unemployed.
Young offenders.
Young people in care.
Young carers.